OUR APPROACH
SEY is a contemporary micro roastery proudly based in Brooklyn, New York. We are in pursuit of delivering a selection of the finest, most dynamic, and complex coffees we can by developing, supporting, and progressing relationships throughout the supply chain.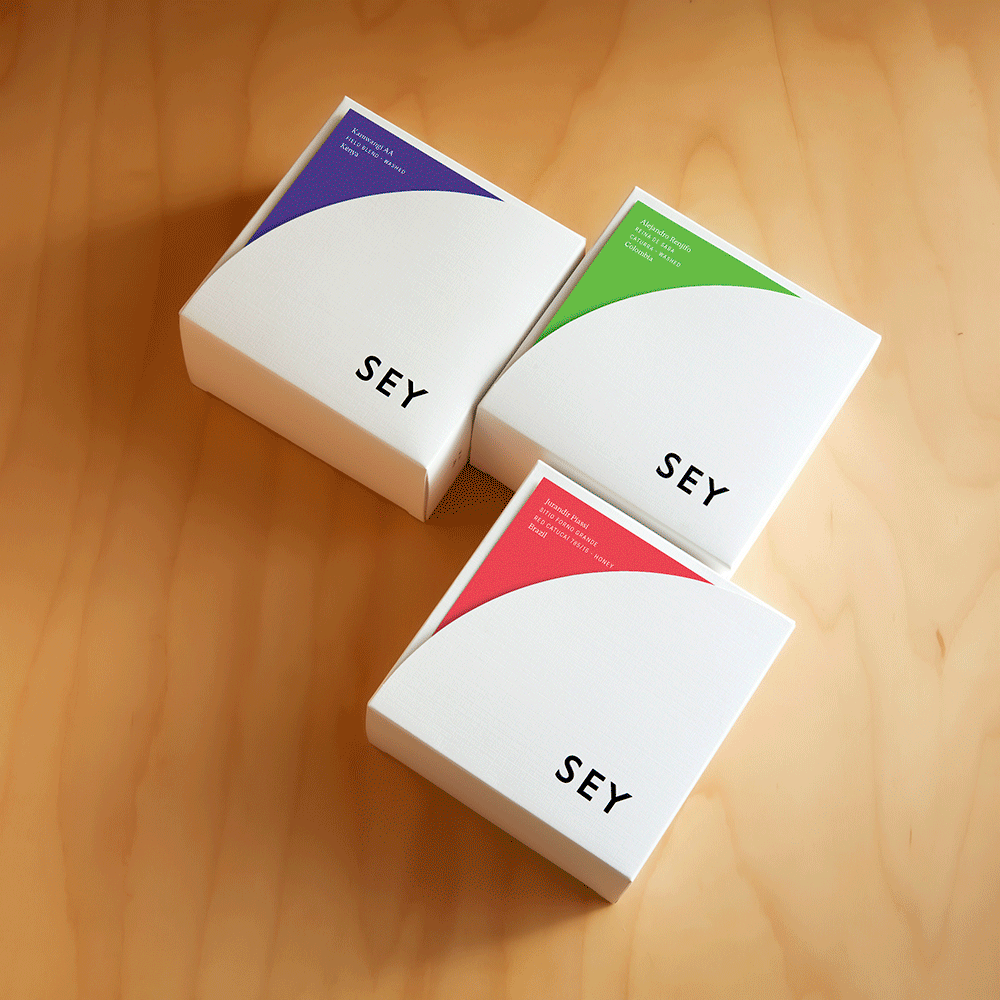 SEY Subscriptions
Receive a unique selection of seasonal coffees—including subscriber-only exclusives and pre-releases—accompanied by detailed raw product information and brew guidelines.
Learn More News & Events
01.05.20
Public Cupping
Join us in the roastery to sniff, slurp and discuss all of SEY's current coffee offerings. Open to anybody with a curious palate, sign up here to register!
11.01.19
Food and Wine
We are incredibly honored and humbled to be named 2019's Best Coffee Shop in America by Food and Wine. Read the full article here.