Suke
SEY x Street Dreams
ETHIOPIAN LANDRACE - WASHED
Ethiopia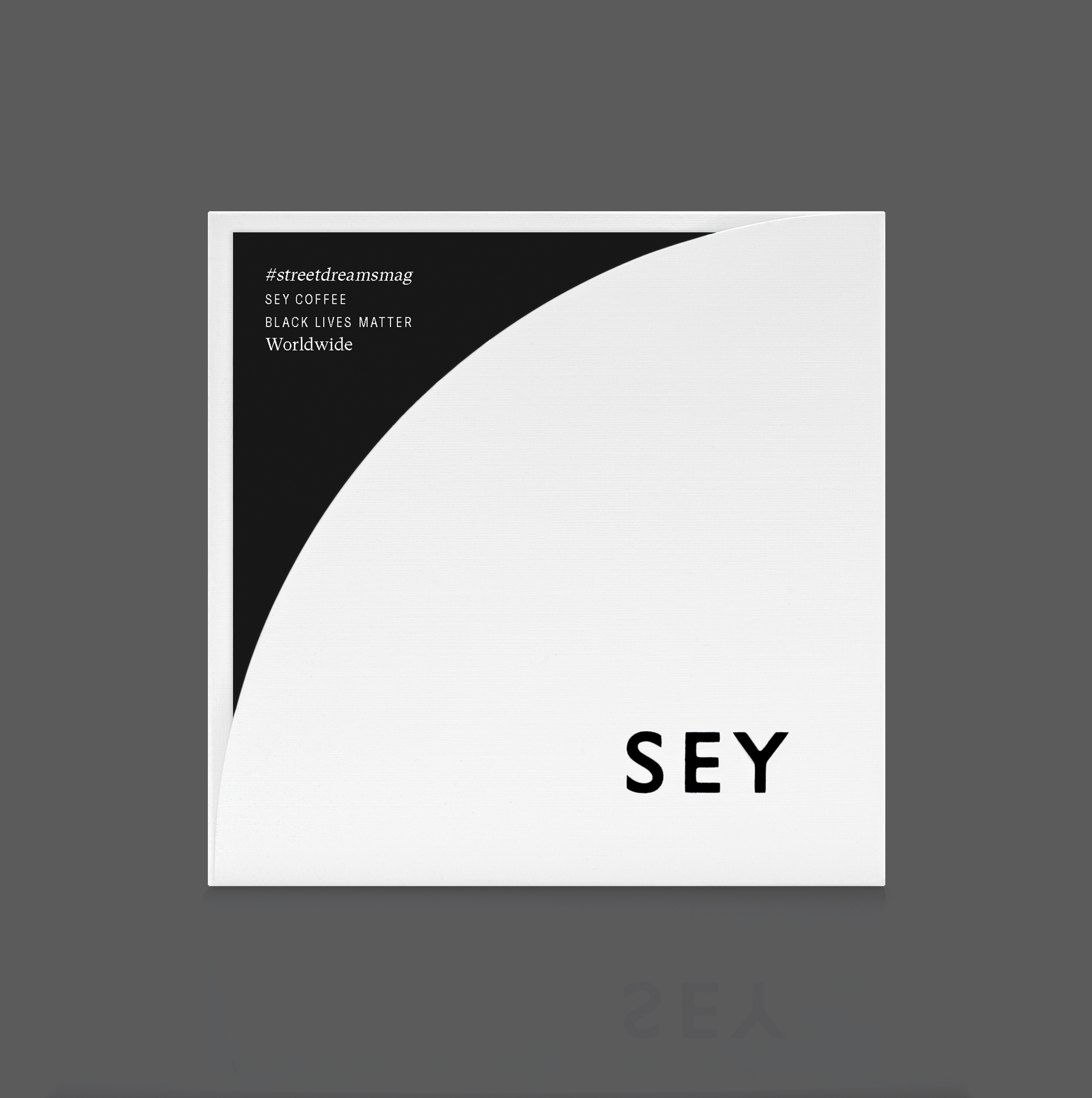 Suke
SEY x Street Dreams
ETHIOPIAN LANDRACE - WASHED
Ethiopia
Coffees from the extremely high elevations in Uraga, Guji, are consistently some of our favorite coffees each year. This coffee sings with complexity; maintaining a very bright and crisp acidity while ranging in flavor from melon and stone fruit to bright tropical fruits throughout.
Varietal
Ethiopian Landrace
Altitude
1,900 - 2,150 masl
Harvest
October 2019 - January 2020
Processing
Harvested at peak ripeness. Floated to remove defects. Depulped. Grade 1 density separated. Wet fermented for 36-48 hours. Dried on raised beds for 20 days.
EQUAL JUSTICE INITIATIVE
We are proud to collaborate with Street Dreams to support the Black Lives Matter movement and the fight for social justice and equality.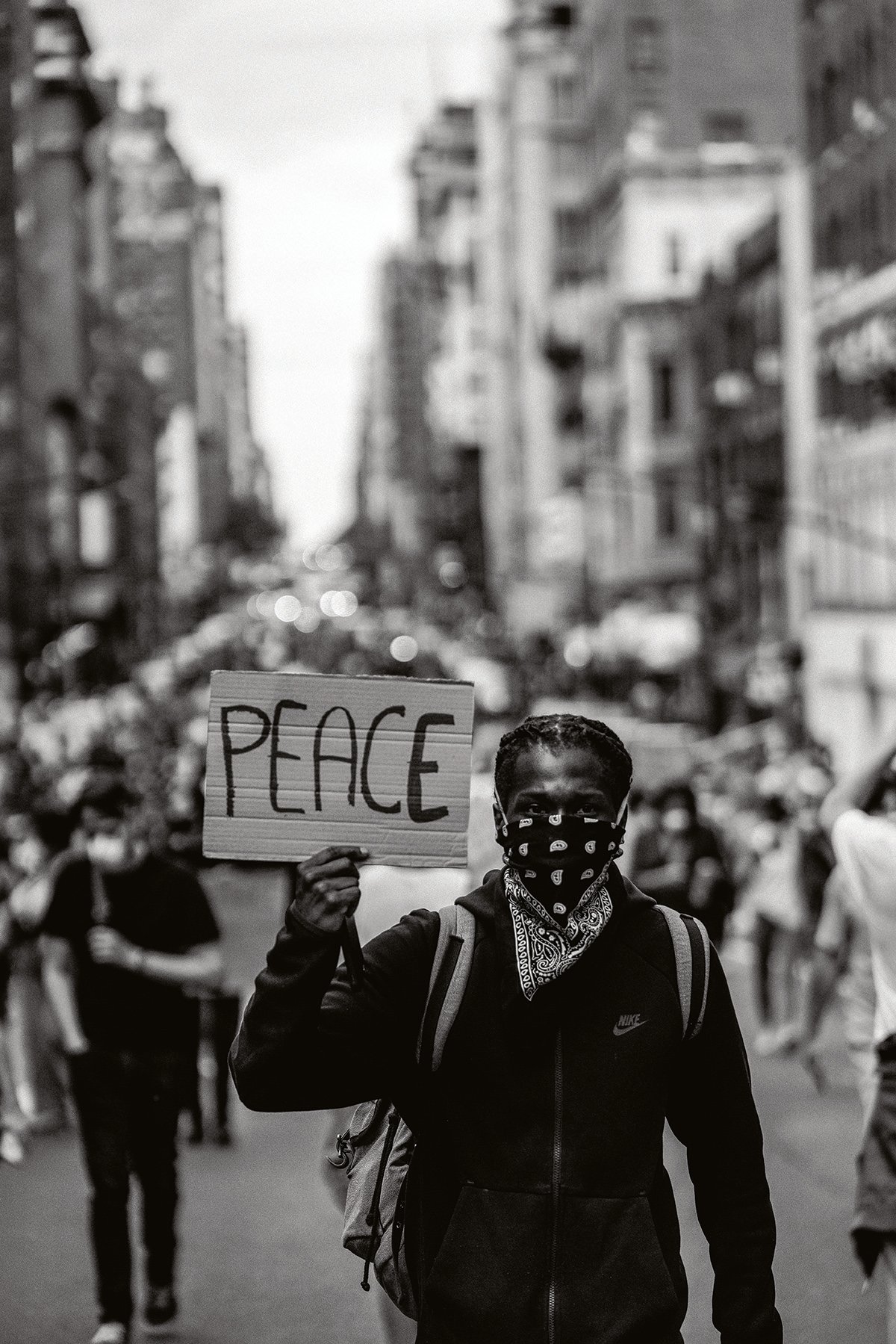 $25 of this purchase is being donated to the Equal Justice Initiative, a 501(c)3 non-profit working to end mass incarceration, excessive punishment, and racial inequality.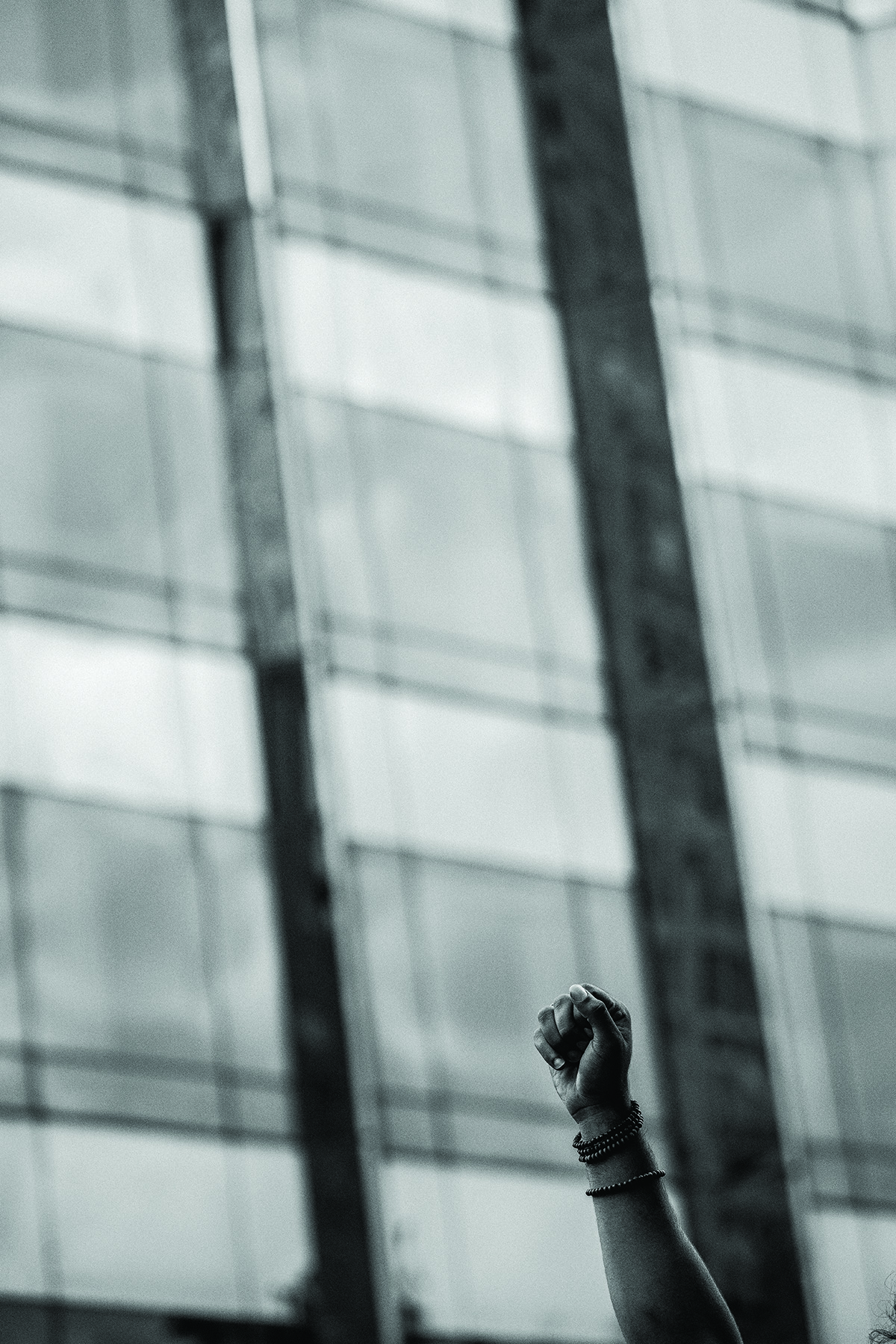 To learn more or get involved, go to eji.org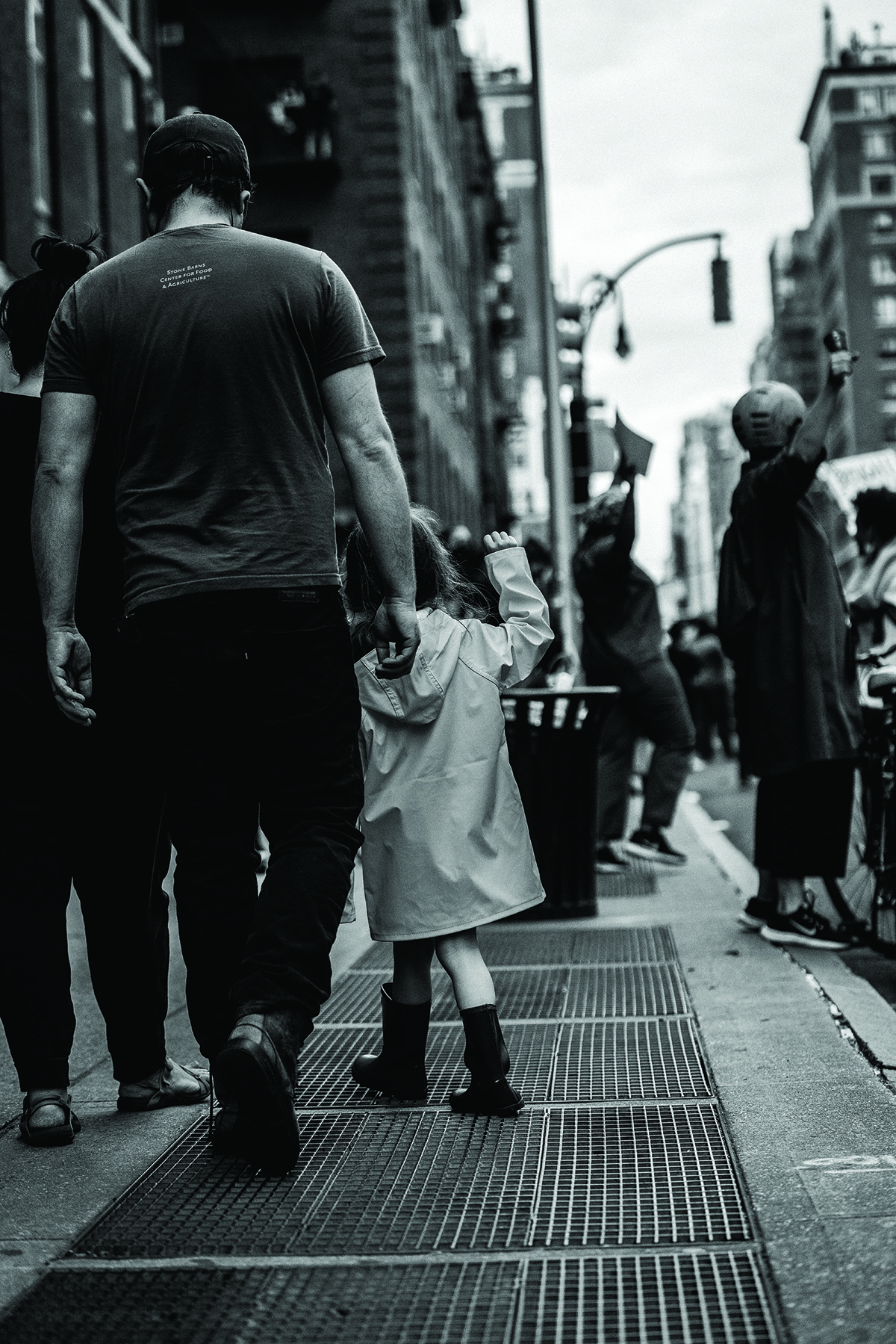 Pricing Details
Farm Gate (Local)
150.52 BIRR/KG
Farm Gate (USD)
$4.38/KG
FOB
$7.81/KG
FOT
$10.45/KG
The cost of getting a coffee from cherry to beverage varies enormously depending on its place of origin and the location of its consumption. The inclusion of price transparency is a starting point to inform broader conversation around the true costs of production and the sustainability of specialty coffee as a whole.