OUR CURRENT COLLECTION
Our coffees are seasonally sourced and delicately roasted to showcase the hard work and dedication of our producing partners and the diversity of flavors, aromatics and acidities the world's terroirs naturally produce.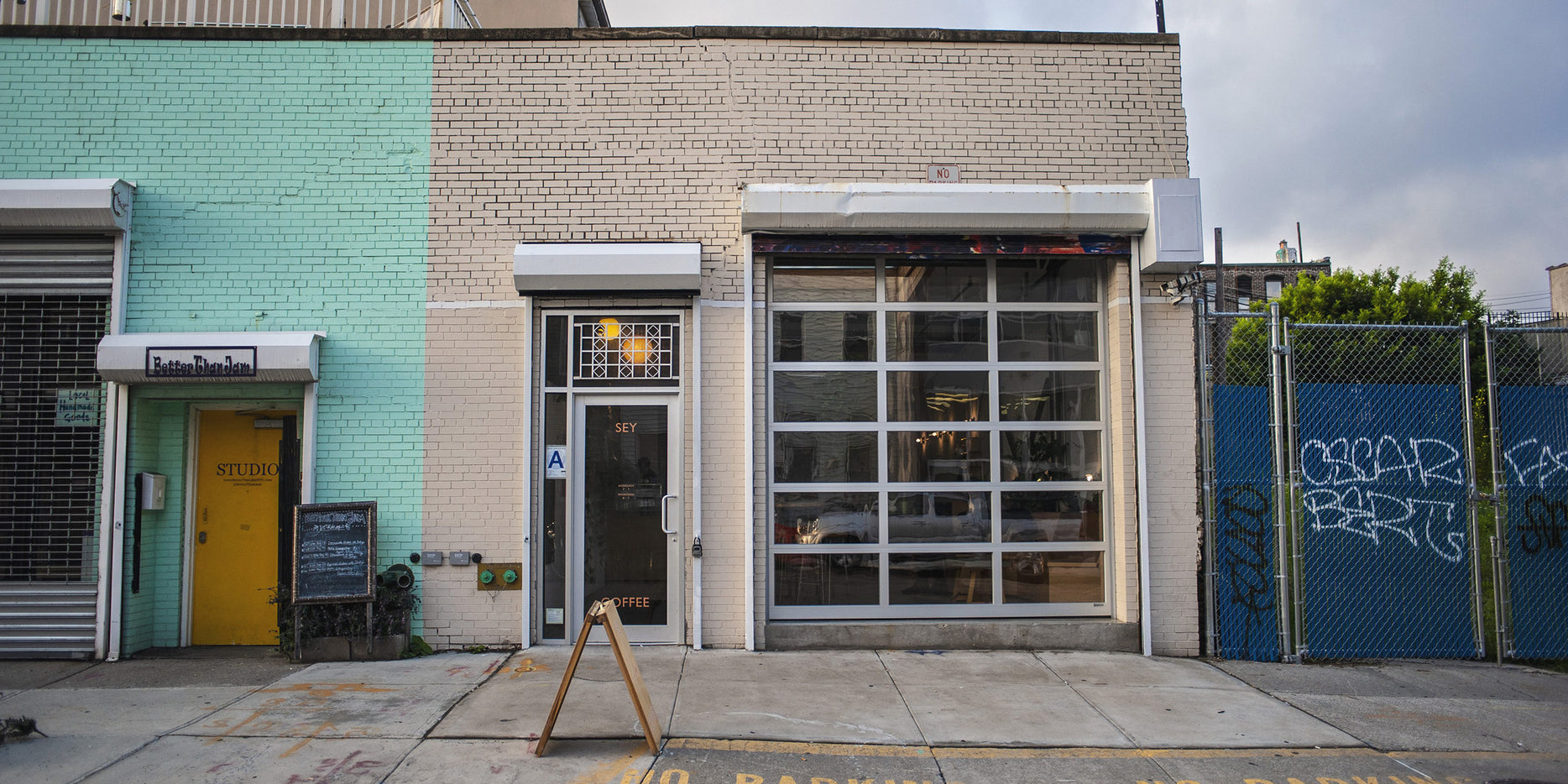 SEY Subscriptions
From our door to yours, receive an ever-changing monthly selection of beautiful coffees—including subscriber-only exclusives and pre-releases—accompanied by detailed raw product information and brew guidelines.
See Details
Don't see the coffee you're looking for?
Visit our coffee archive for a list of all previously available SEY coffees.