Daniel Moreno
El Campo
PACAS - WASHED
Honduras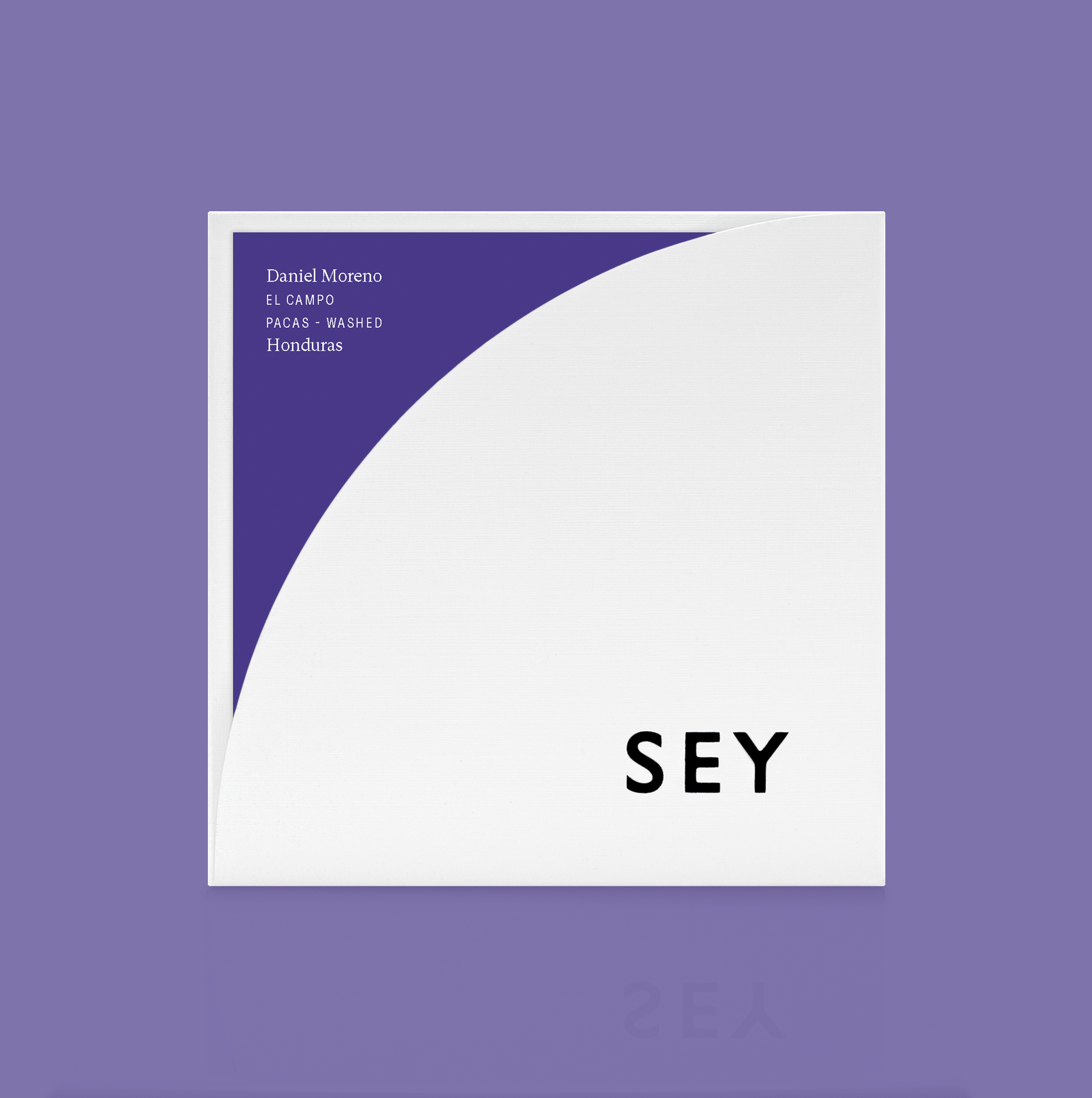 Daniel Moreno
El Campo
PACAS - WASHED
Honduras
This is a very approachable selection one of our oldest partnerships in Honduras. This farm consistently produces very structured and balanced coffees with just enough complexity to make them sing. In the cup we find fresh blueberry, a delicate citrus oil acidity, and dulce de leche-like sweetness.
Processing
Hand picked at peak ripeness. Floated to further remove defects. Depulped. Dry fermented for 24 hours. Washed. Dried on raised beds for 16 days.
ABOUT EL CAMPO
This is a special lot that is dear to our hearts. In addition to being a driving force behind developing and pushing specialty coffee in Santa Bárbara, the late Daniel Moreno was an integral part of our exploration of Honduran coffee at large. El Campo was Daniel's first small farm, and his sons continue to produce coffee from it under his name. Rest In Peace, Daniel Moreno.
ABOUT PACAS
Pacas is a natural mutation of Bourbon from the Bourbon/Typica group mainly found in El Salvador and Honduras. Similar to other Bourbon mutants, Pacas has a single-gene mutation that causes the plant to grow smaller (dwarfism). Unlike the hybrid varieties, Pacas is very susceptible to disease, making it riskier to grow.
Pricing Details
Farm Gate (Local; Green)
196.64 HNL/KG
Farm Gate (USD; Green)
~$8.01/KG
FOB
$9.65/KG
FOT
$12.74/KG
The cost of getting a coffee from cherry to beverage varies enormously depending on its place of origin and the location of its consumption. The inclusion of price transparency is a starting point to inform broader conversation around the true costs of production and the sustainability of specialty coffee as a whole.