Gesha Village
Oma Plot
Gesha 1931 - Washed
Ethiopia
Gesha Village
Oma Plot
Gesha 1931 - Washed
Ethiopia
This is a beautiful Gesha variety cultivated under the canopy of the Gori Gesha Forest near the town of Gesha Village, Ethiopia. This cup is intensely floral, tea-like in clarity, crisp and effervescent in both fruit and acidity.
PROCESSING
Washed using a mechanical demucilager. Rinsed. Wet fermented for 24 hours. Channel washed. Shade dried until moisture content reaches 30%. Sun dried on raised beds until moisture content reaches 11%.
ABOUT GESHA VILLAGE
In the far western reaches of Ethiopia lie the dense jungles of Bench-Maji. Since 2011, the Gesha Village project has been cultivating Gesha varieties—as well as local forest varieties—next to the small town of Gesha within the Gori Gesha forest. The mission of the project is to be the finest, most environmentally conscience coffee farm in Ethiopia, with uncompromising commitment to quality in every step of cultivation and processing, and a wholistic dedication to the land and all the people involved.
For more information visit: www.geshavillage.com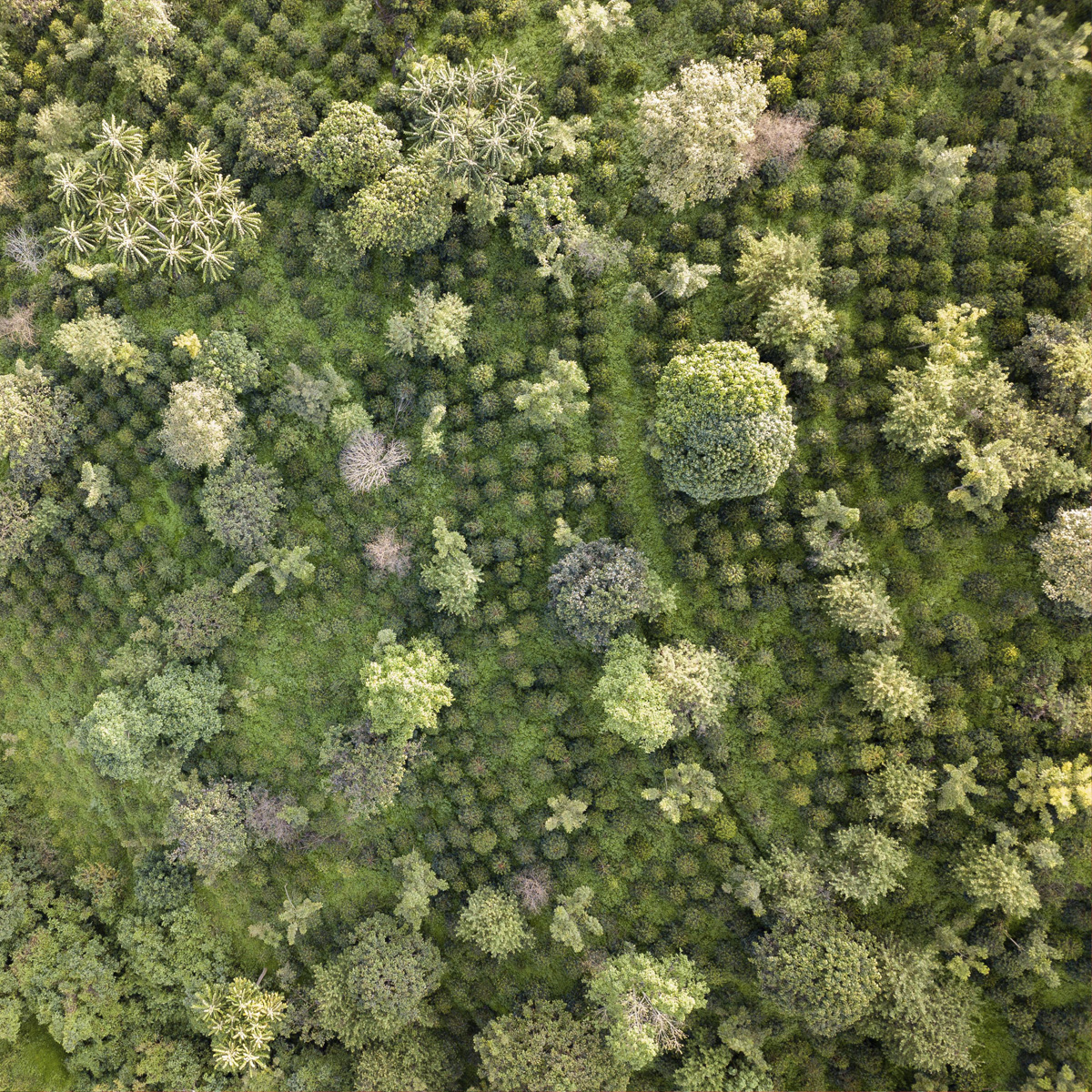 ABOUT GESHA 1931
This is a selection of the Gesha 1931 variety from the Oma Plot located on the southern side of the Gesha Village coffee farm. Through research and genetic testing, Gori Gesha has been determined to be the collection site of the Panamanian Gesha variety. Two groups were identified: the Gori Gesha variety and the Gesha 1931 variety. The Gesha 1931 variety is a selection made from the diverse forest population that most closely resembles the Panamanian Gesha. This selection was made by looking at plant morphology, seed shape and size, and cup profile.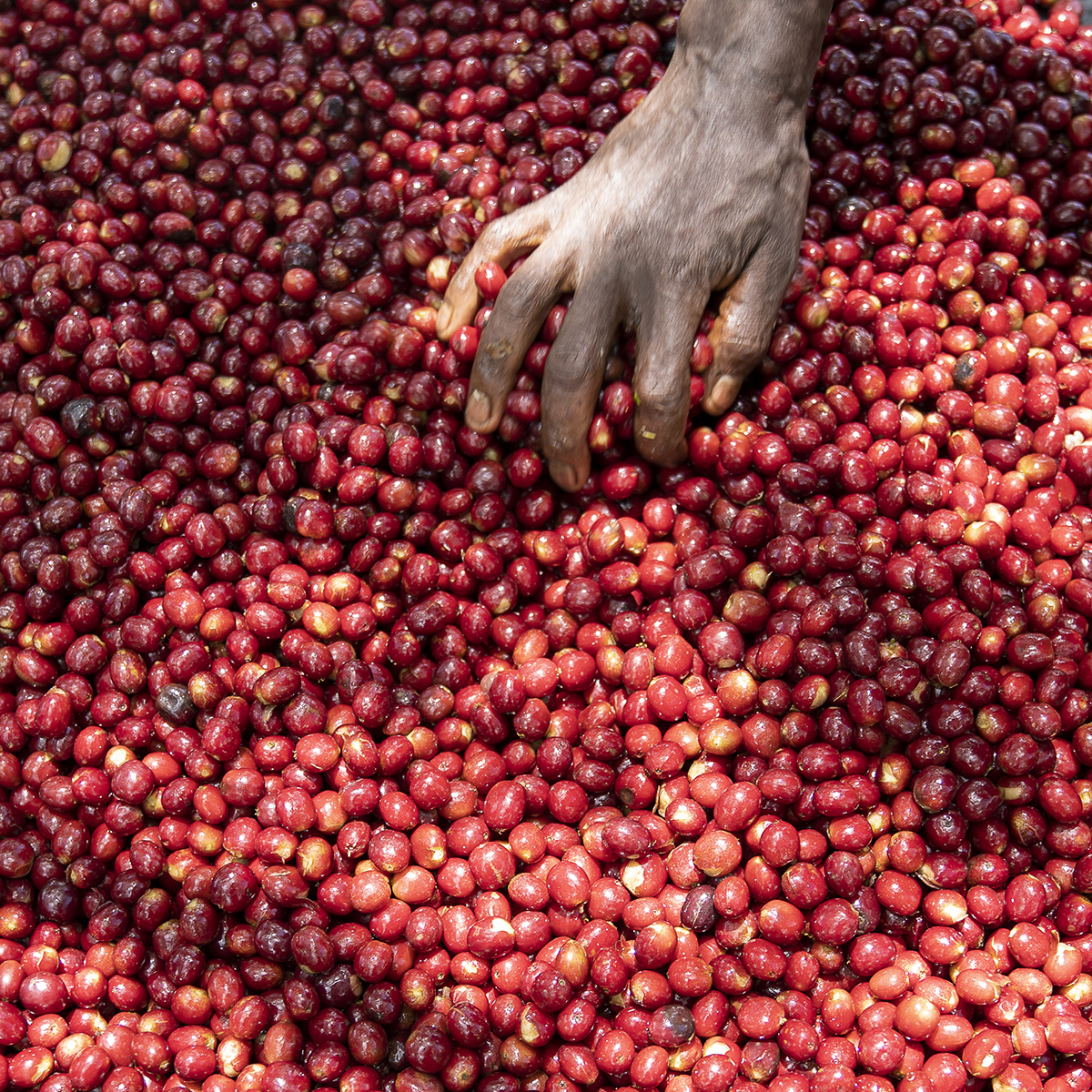 Pricing Details
FOB
$24.50/lb
Transport / logistics
$2.00/lb
Import
$0.50/lb
The cost of getting a coffee from cherry to beverage varies enormously depending on its place of origin and the location of its consumption. The inclusion of price transparency is a starting point to inform broader conversation around the true costs of production and the sustainability of specialty coffee as a whole.