Ozolotepec
LOT #1
FIELD BLEND - WASHED
Mexico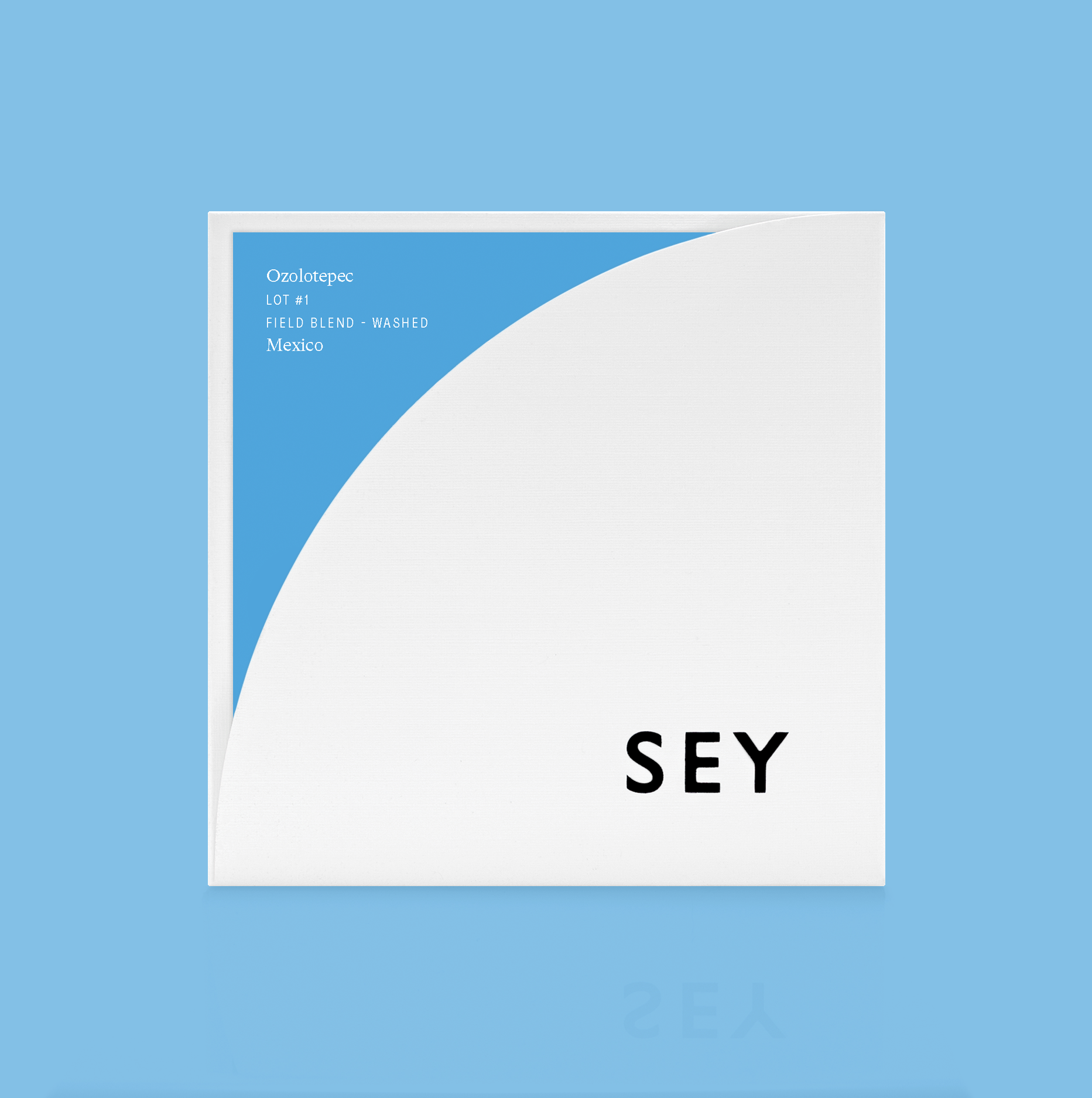 Ozolotepec
LOT #1
FIELD BLEND - WASHED
Mexico
Ozolotepec and Mazateca are where we are currently finding the highest quality coffees in Mexico, and thus the two places we are focusing our efforts. In this particular selection, we find excellent structure and sweetness of ripe berries, orange marmalade, and dulce de leche.
Varietal
Typica & Bourbon
Region
San Francisco Ozolotepec, Miahuatlán, Sierra Sur, Oaxaca
Processing
Hand picked at peak ripeness. Floated to further remove defects and depulped on the day of harvest. Dry fermented for 24-36 hours. Dried on raised beds for 10-15 days.
ABOUT OZOLOTEPEC
Ozolotepec is one of two regions we've decided to focus on in Mexico. Although we think Mexico has a way to go before it produces extremely high scoring coffees, this region—along with the Mazateca—are the two we believe show the greatest promise. Like in the Mazateca, coffee in Ozolotepec consists almost exclusively of heirloom-type varieties from old stock Bourbon and Typica. Because there are only a handful of places in the world still growing these old varieties in this way, we are very interested to see how these older seed stocks and compare with newer seed stocks and hybrids moving into the future.
ABOUT TYPICA AND BOURBON
Bourbon and Typica compose the most culturally and genetically important groups of coffees in the world. They are both low yielding, have very good cup quality potential, and are very susceptible to most diseases. Historical records indicate that seeds were taken to Yemen from the natural coffee forests of south west Ethiopia to be cultivated as a crop. Recent genetic tests have confirmed that Bourbon and Typica were the main seeds taken from Ethiopia to Yemen. From Yemen, descendants of Bourbon and Typica spread around the world, forming the basis of modern Arabica coffee cultivation.
Pricing Details
Farm Gate (Local; Green)
114 MXN/KG
Farm Gate (USD; Green)
~$5.66/KG
FOB
$10.13/KG
FOT
$12.12/KG
The cost of getting a coffee from cherry to beverage varies enormously depending on its place of origin and the location of its consumption. The inclusion of price transparency is a starting point to inform broader conversation around the true costs of production and the sustainability of specialty coffee as a whole.