The Alarcon Family
FINCA LA PALESTINA
GESHA - WASHED
Peru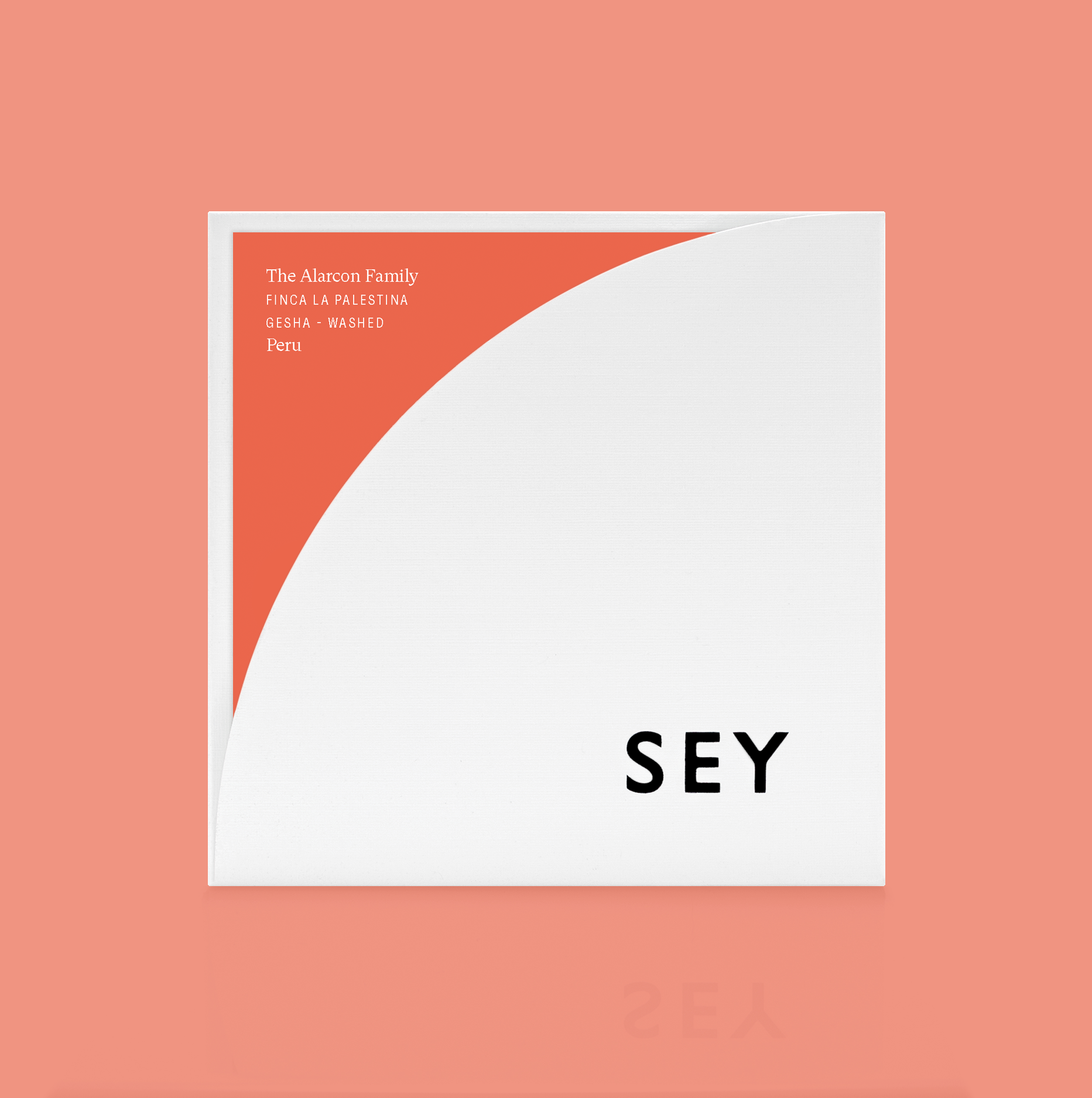 The Alarcon Family
FINCA LA PALESTINA
GESHA - WASHED
Peru
This is our second year working in Peru, and it is still very much an origin of mystery for us. However, we feel this Gesha selection from the Alarcon family is very representative of the quality Peru can produce. In the profile we find traditional gesha florality as well as a complexity of fruit rarely found in this variety. In the cup we find jasmine, lavender, star fruit, and citrus.
Processing
Hand picked at peak ripeness. Floated to further remove defects. Depulped. Dry fermented for 24 hours. Washed. Dried for 15 days on raised beds.
Pricing Details
FOT
$43.32/KG
The cost of getting a coffee from cherry to beverage varies enormously depending on its place of origin and the location of its consumption. The inclusion of price transparency is a starting point to inform broader conversation around the true costs of production and the sustainability of specialty coffee as a whole.